Our Community
Home » Our Community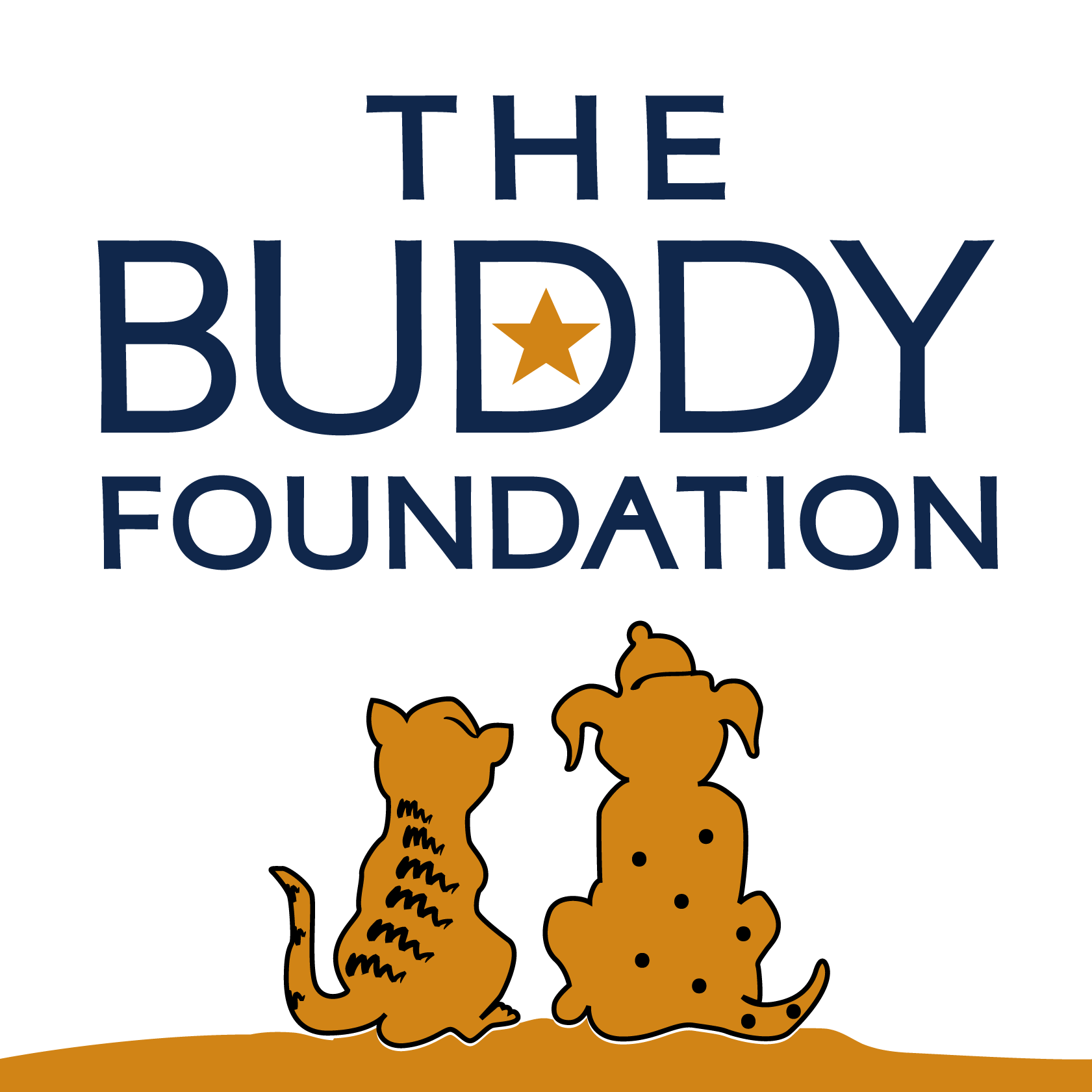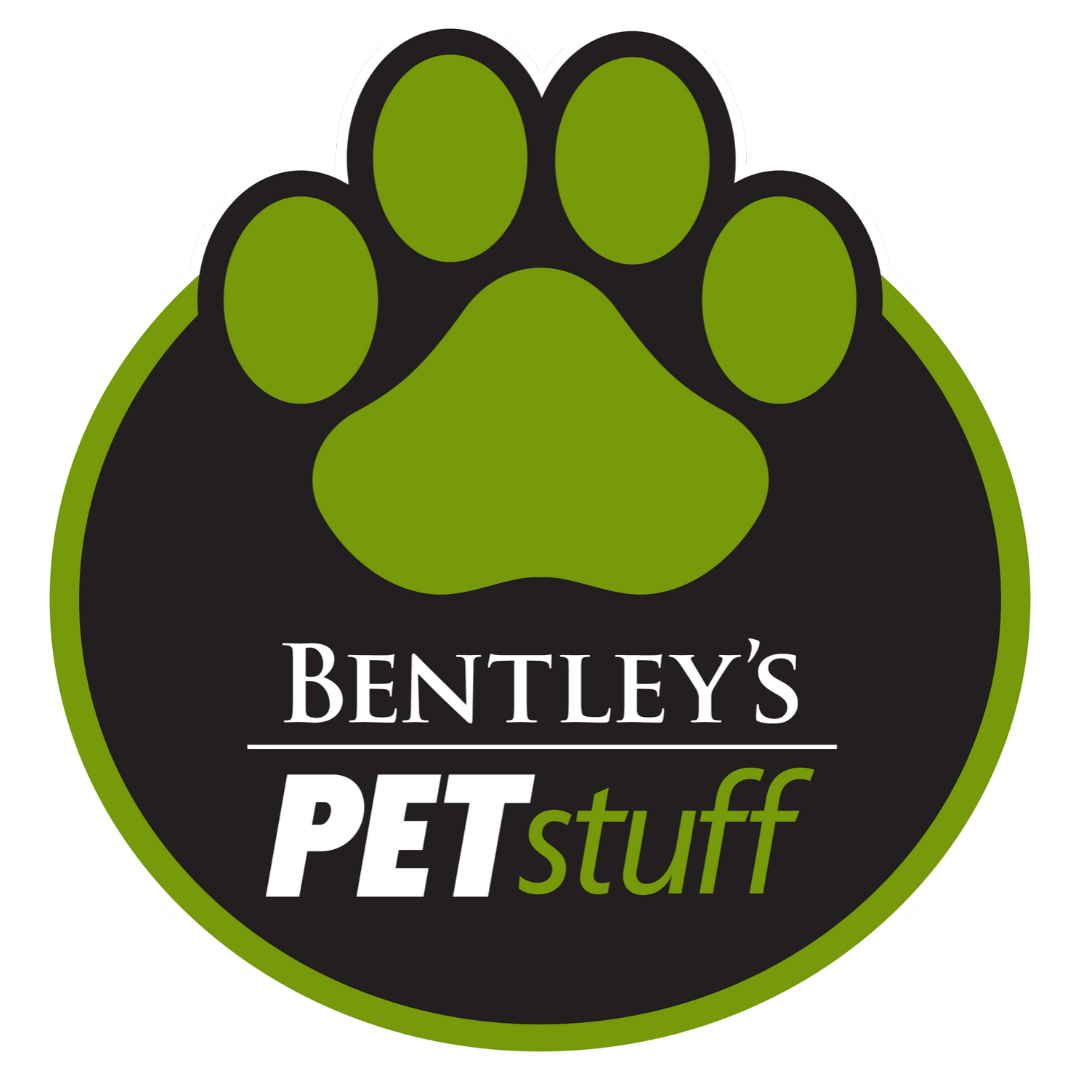 Take a look at some of the local opportunities
The Buddy Foundation
The Buddy Foundation is located just down the street from us! They are a no-kill animal shelter with dogs and cats available for adoption!
Meet the Animals
Heartland Animal Shelter
Heartland is a no-kill animal shelter that typically has 50 dogs and even more cats available for adoption! They are located about 15 minutes from us in Northbrook
Adopt a Forever Friend
Animal House Shelter
The Animal House is a no-kill, non-profit animal shelter located in Huntley, IL. They might be a bit farther from us than other shelters, but they have some adorable cats and dogs available for adoption!
See the Animals
Pet Supplies Plus
Pet Supplies Plus has a great selection of food and treats for dogs and cats! They also have some great deals!
See More
Dirty Dog
Dirty Dog is a great local groomer! The offer many services such as grooming, self-serve bathing, and nail trims! Give them a call to set up an appointment!
I Need a Clean Dog!
Phil's Pup Camp
Do you need help training your puppy? Does your adult dog need some additional training? Do you need help fixing a behavior? Phil can help with that! A dog is never too old to go to training! To make things even easier, Phil does training in our basement!
Take a Look!
Happy Hound University
Mary is a Fear Free certified trainer! She utilizes positive reinforcement methods to help you and your dog!
Fear Free Training!
A Closer Bond Training Center
A Closer Bond Training Center helps by providing canine activities and dog obedience
Train My Dog!
Dogtopia
Dogtopia offers different services for every happy pup! They offer boarding, daycare, basic training, and grooming!
Let's Have Some Fun!
Waggles Pet Resort
Who wouldn't want to bring their dog to a resort? Waggles offers boarding and Daycare
It's Time for a Vacation!
Tailchasers
Tailchasers offers multiple unique services near us! They offer things such as boarding, in home pet sitting, walks, and training!
Find Out More!
Fun with the team