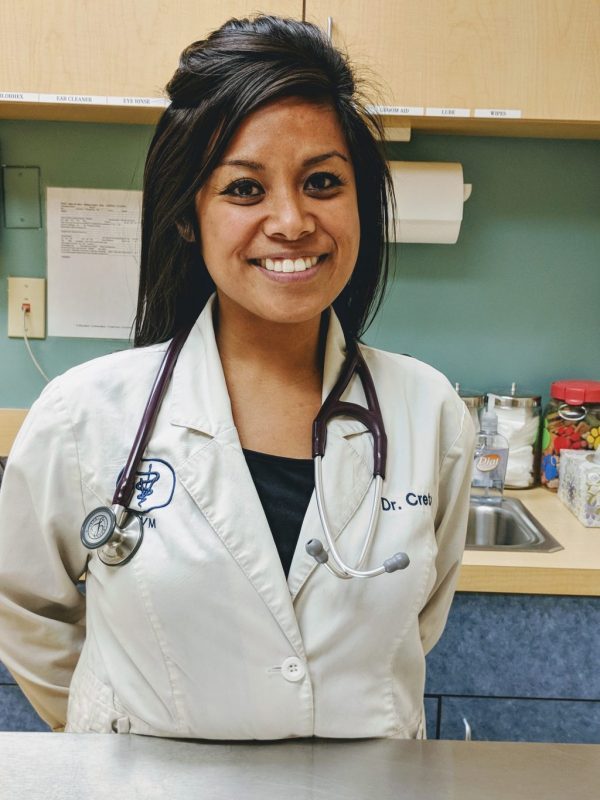 Growing up with pets most of my life has allowed me experience just how much meaning a furry little creature can bring to someone's life, as well as the rest of their family's. It is this strong impact that our pets have on us and us on them, that has driven me to do what I do. Being a veterinarian and having that privilege to help you make the best diagnostic and therapeutic decisions in caring for your pets is a role that I really enjoy and value. Whether it's helping you welcome a new pet, preventative health care to keep your animal healthy, or assisting an old friend to pass with peace and dignity, my goal is to continue to make a positive difference in that human-animal bond that is very special to each of us in so many different ways.
As the new owner of March Animal Hospital, I am proud to say that we continue to have an exceptionally talented and dedicated team that continues to amaze me everyday. I have found my place and can't think of a better way to spend my life doing what I love, with a team that feels the same way I do about our patients and clients!
I am a Chicago suburbanite that received her bachelor's degree at Loyola University-Chicago and graduated from the University of Illinois School of Veterinary Medicine in 2010. I enjoy the rewards and challenges of veterinary practice and have a special interest in preventative medicine and animal behavior. In my free time, I love to pack in as many activities as possible with my husband, Braden and our adorable daughter, Bella. We especially love taking our dogs, Doris and Buehrle, on strolls through the neighborhood as our Chicago weather permits!